---
Pheasant' s Tears
Chinuri no skin (Blanc) - 2015 - Gela Patalishvili
A delicate, floral nose... Palate: a dry wine, fruity, with citrus notes. A wine vinified in a more traditional manner in the land where amphorae are the rule.
Size

75 cl
Original features

Low-sulfite
Appellation

Caucasus Georgia
Degree of alcohol

12 %
To drink from

2019 to 2023
rock'n'roll
100% Chinuri, a white grape varietal from the region of Imereti (in western Georgia). The grapes are vinified in a classical way, with direct pressing. With these wines, we have no known references for the flavours we encounter, they transport us to another world! Georgia is the birthplace of wine, where they were already making wine 8000 years ago. Certain vines on the estate date back to 1850.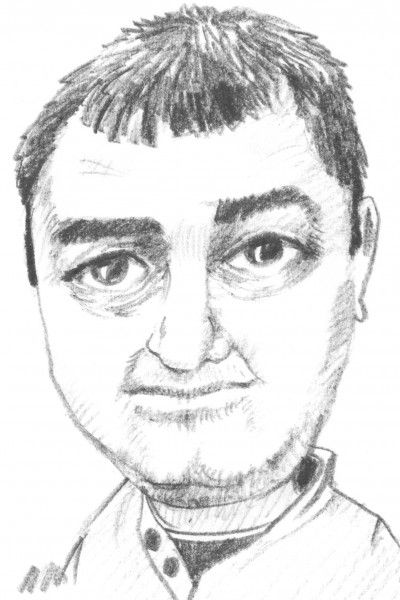 Gela Patalishvili
Gela Patalishvili est un  vigneron et fermier, dans la région de Kakheti, proche de la frontière Azérie. Son associé, John Wurdeman, est un peintre américain installé en Géorgie depuis 1998.  Leur amitié et passion commune pour le vin les conduisent à créer Pheasant's Tears en 2007. Gela est un vrai terrien, passionné par la vigne qu'il câline toute l'année. Il a pour philosophie de...
All wines
from the estate