---
Pheasant' s Tears
Mtsvane (orange) - 2017 - Gela Patalishvili
A nose of honey, almond skin, candied orange peel and chocolate, and an abundance of flowers... A surprising palate – a dry, tannic wine, perfect for white meats with sauces or paired with cheeses. One quickly becomes accustomed to the tannins, to find genuine pleasure in this elixir... A stunning wine.
Size

75 cl
Original features

Low-sulfite
Appellation

Caucasus Georgia
Degree of alcohol

12 %
To drink from

2019 to 2025
rock'n'roll
A natural 'orange' wine, from 100% Mstvane, a traditional white Georgian grape varietal. From a 4-ha parcel situated in the commune of Manavi, in the region of Kakhetie, in eastern Georgie. The grapes are vinified and macerated 5 months in traditional Georgian amphorae (amphorae made of clay, lined with bees wax and completely buried in the middle of the estate). With these wines, we have no known references for the flavours we encounter, they transport us to another world! Certain vines on the estate date back to 1850.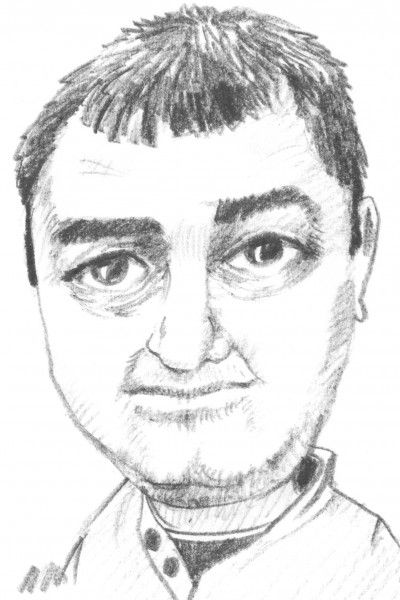 Gela Patalishvili
Gela Patalishvili est un  vigneron et fermier, dans la région de Kakheti, proche de la frontière Azérie. Son associé, John Wurdeman, est un peintre américain installé en Géorgie depuis 1998.  Leur amitié et passion commune pour le vin les conduisent à créer Pheasant's Tears en 2007. Gela est un vrai terrien, passionné par la vigne qu'il câline toute l'année. Il a pour philosophie de...
All wines
from the estate