Vallée de la Loire
---
La Piffaudière
Gamay - 2018 - Olivier Bellanger
A little fruit bomb, very representative of the grape variety... On the palate: fruit, fruit, and more fruit!  A wine intended to be frank and honest.
Size

75 cl
Original features

Low-sulfite
Appellation

Touraine
Degree of alcohol

12.5 %
To drink from

2020 to 2024
rock'n'roll
100% Gamay from several vine parcels, grown on flinty clay. Grapes are harvested by hand. Yields of 30 hl/ha. Vinification: semi-carbonic, maceration for 10 days, 1/4 destemmed and 3/4 whole bunches, indigenous yeasts, no punching down, and a little pumping over, just a light spraying over the cap. No intervention, matured for 3 months in fibreglass vats, with blending of press juice and free run juice. 1.5 g/hl of sulphur at bottling. Certified organic.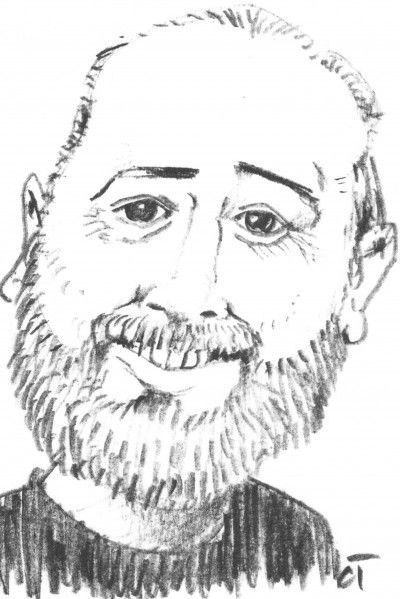 Olivier Bellanger
Olivier Bellanger, child of the '78 vintage, grandson and nephew of vignerons, lives in Monthou-sur-Cher. His career started down a rather traditional path, working 10 years as a vineyard worker at classic estates such as Domaine Philippe Tessier, where the soil is worked efficiently and with respect. But since Olivier launched his own estate in 2008, with his first vinifications in 2009,...
All wines
from the estate