Vallée de la Loire
---
La Piffaudière
Sauvignon - 2018 - Olivier Bellanger
A frank and direct juice, with a nose of citrus fruit... Palate: clean, intense, with a citrusy finish.
Size

75 cl
Original features

Low-sulfite
Appellation

Touraine
Degree of alcohol

13.5 %
To drink from

2020 to 2024
rock'n'roll
100% Sauvignon, from several parcels representing the region's three soils: clay-limestone, flinty- clay and sand. From young vines, between 5 and 25 years old. Grapes harvested by hand. Vinification: direct pressing, gentle settling, indigenous yeasts, maturation for 6 months on lees in fibreglass vats, 1 of the 3 vats undergoes its malolactic fermentation. 2 g/hl of sulphur at bottling. Certified organic.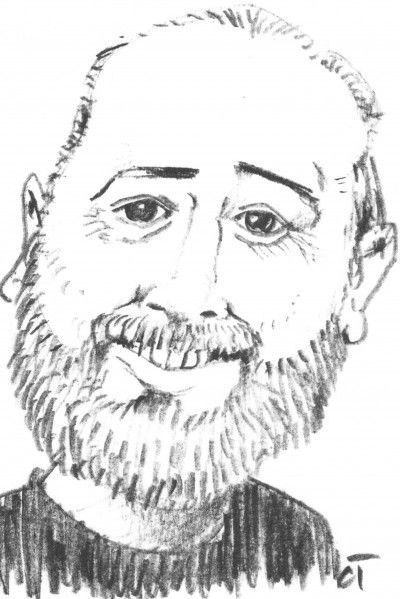 Olivier Bellanger
Olivier Bellanger, child of the '78 vintage, grandson and nephew of vignerons, lives in Monthou-sur-Cher. His career started down a rather traditional path, working 10 years as a vineyard worker at classic estates such as Domaine Philippe Tessier, where the soil is worked efficiently and with respect. But since Olivier launched his own estate in 2008, with his first vinifications in 2009,...
All wines
from the estate